Welcome! to
SAMA
TRADING
 Website
We are supporting and providing our customers all over the Egyptian territories with the required services for the Heavy/Light Construction Equipment, Earth Moving Machines, Handling & Lifting Machines, Quarrying and Mining Machines.
We are working with our different customers hand by hand supporting them for all what they need and supplying them with all the Spare Parts & Attachments they need for their machines whatever these parts were required and used for.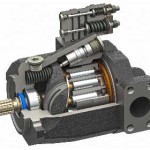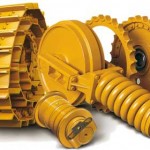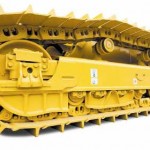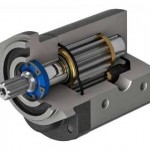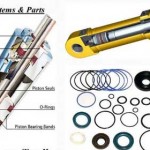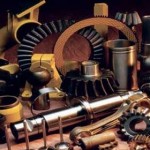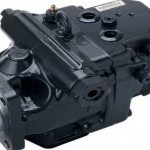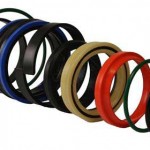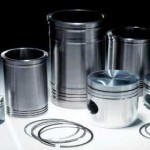 WHAT CLIENTS
SAY ABOUT US?
I am pleased with the Auger Torque Earth Drill I purchased which our company recently used to a complete a large security fencing job.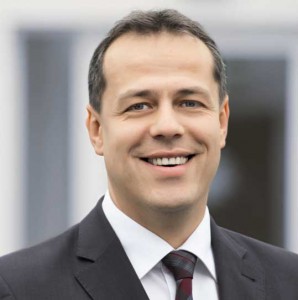 Eng. Ahmed Ali
CEO, Manara Inc, Cairo
Efficient and very informative, so therefore made my job was made easy, not having to follow up as with other suppliers.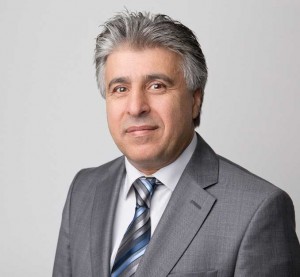 Mr. Rasheed Mostafa
CEO, SAS Inc, Alexandria
The sales was very obliging and informative . All my expectations for this unit have been fulfilled and am currently still using and am very happy with the product and service provided.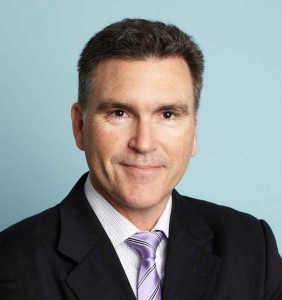 Eng. Moustafa El Sayad
CEO, PRX Inc, Cairo